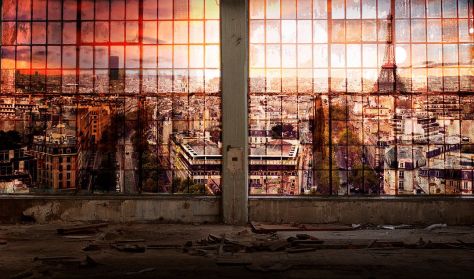 3
La bohème
Opera in two parts, four acts, in Italian, with Hungarian and English surtitles
Some operas are legendary. None more so than Puccini's work telling the tale of young bohemians in Paris, in which one of the most beautiful romances in operatic literature begins with a burnt-out candle and a misplaced key.There are also legendary opera productions, such as this one directed by Kálmán Nádasdy. With Gusztáv Oláh's marvellous scenery, it is a genuine example of theatrical history that has remained on the Opera's programme calendar since 1937, with 882 performances to date. Some things are timeless. This wonderful production is unquestionably one of them.
CAST
Marcello
Badral Chuluunbaatar
Alcindoro
Tamás Szüle
Parpignol
Ninh Duc Hoang Long
AUTHORS
Librettist
Giuseppe Giacosa / Luigi Illica
Staged by
Sándor Palcsó Jr.
Set designer
Gusztáv Oláh
Costume designer
Tivadar Márk
Hungarian surtitles
Éva Lax
English surtitles
Arthur Roger Crane
Head of the Children's Chorus
Nikolett Hajzer
Chorus director
Gábor Csiki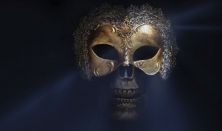 Buy tickets
Opera in three acts, in Italian, with Hungarian and English surtitles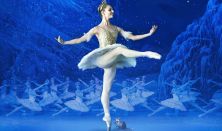 Buy tickets
Fairy-tale ballet in three acts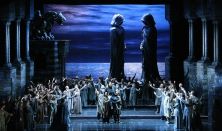 Buy tickets
Opera in two parts, in a prologue and three acts, in Italian, with Hungarian and English surtitles