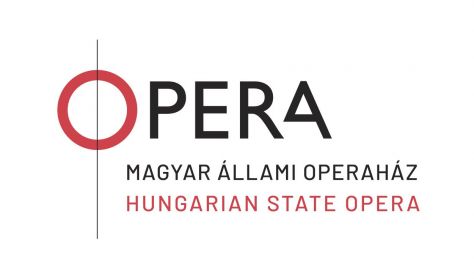 Star recitals with piano accompaniment: Waltraud Meier
Star recitals with piano accompaniment
This format was made necessary by life. By size, the Ybl Palace is one of the medium-sized opera houses, but in terms of beauty it is first class, which we further enhance by lighting it gorgeously. On its podium, or the top of its orchestra pit, the soloist can stand almost fully surrounded by the audience, and accompanied by our brand new Steinway—and of course an instrumentalist partner—she can give a most memorable recital featuring her favourite opuses for voice as well as her sensitively interpreted opera arias in the second part after the interval.
Legendary dramatic soprano Waltraud Meier and her compatriot up-and-coming baritone Samuel Hasselhorn step on the stage of Ybl Palace to perform a special selection of German Lieder, including the works of Mahler—who also served as musical director here— which can be sung as a dialogue too.
Song and aria recital in two parts, with Hungarian and English surtitles
Az OPERA újévét immár 10. alkalommal dominálja a nevezetes 9. szimfónia előadása. Magyarországi bemutatóját anno az az Erkel Ferenc dirigálta,…
Opera in three acts, one part, in English, with Hungarian and English surtitles
Warning! The basket time limit is about to expire!
estimated time left:
00:00
Time limit has expired. Please, put item(s) in to basket again.
---