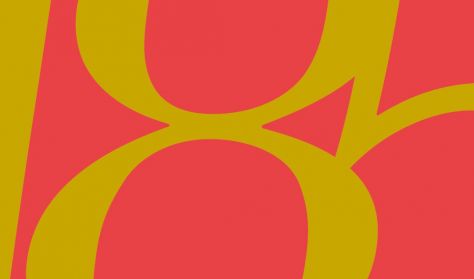 New Year's at the Opera House
NEW YEAR'S AT THE OPERA HOUSE
Concert
Az OPERA újévét immár 11. alkalommal dominálja a nevezetes 9. szimfónia előadása. Magyarországi bemutatóját anno az az Erkel Ferenc dirigálta, aki az intézmény első főzeneigazgatója volt. Minden évben más remek karmester vezényli e művet, és az OPERA együtteseinél mára nincs, ki jobban tudná ezt az alkotást idehaza, s aki ezáltal erőteljesebben és magabiztosabban tudná megfogalmazni a belefoglalt egyetemes értéket és üzenetet, amiért is e mű valóban tökéletes alkalom egy új év reményteli felütésére. Ám ez az előadás még abban is különlegességet hordoz, hogy ezúttal is belekerül annak a 28 oldalas mahleri jegyzetnek a tartalma, amely a szimfónia több pontján megerősíti a Beethoven-partitúrát.
Beethoven: 9. (d-moll) szimfónia, Op. 125 (Mahler-verzió)
Az Örömódát magyarra fordította: Rónay György
Házigazda: Ókovács Szilveszter főigazgató
Verdi's funeral opera Concert performance in Latin with Hungarian and English surtitles
Zoltán Kodály Opera Total – Psalmus100 Concert in two parts
Recommended for children ages 4 to 10 Hungarian-language discussion programme.
Warning! The basket time limit is about to expire!
estimated time left:
00:00
Time limit has expired. Please, put item(s) in to basket again.
---