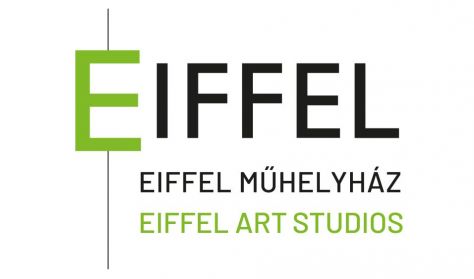 Dance Trend 2023
Koreográfusok megméretése
Ha az opera- és balettjátszás jövőjét tekintjük, nemcsak új komponisták, művek és énekesek, karmesterek vagy balettművészek felfedezése kell legyen célja a Magyar Állami Operaháznak, hanem a ma világában könnyebben kibukkanó kortárs táncművek alkotói mellé a neoklasszikus vonal jövendő mestereinek megtalálása is. Ezért az OPERA és együttese, a Magyar Nemzeti Balett, valamint más felkért együttesek ezen a napon mutatják be azokat a döntőbe érkezett koreográfiákat, amelyek a 2022 őszén, a Covid miatt újra kiírt klasszikus balettjelenet-pályázatra érkeztek. A többféle, választható történetből három, maximum 20 perces pályamű bemutatására van lehetőség a szakmai zsűri és a közönség előtt. Mindkét "közösség" egy-egy díjat oszt ki, rövid értékelés és a szavazatok számlálása után.
Henry Purcell DIDO AND AENEAS Opera in three acts, one part, in English, with Hungarian and English surtitles
Richard Wagner PARSIFAL Bühnenweihfestspiel in three acts, in German, with Hungarian, English and German subtitles
Pongrác Kacsóh JOHN THE VALIANT Singspiel in three parts, in Hungarian, with Hungarian and English subtitles
Warning! The basket time limit is about to expire!
estimated time left:
00:00
Time limit has expired. Please, put item(s) in to basket again.
---