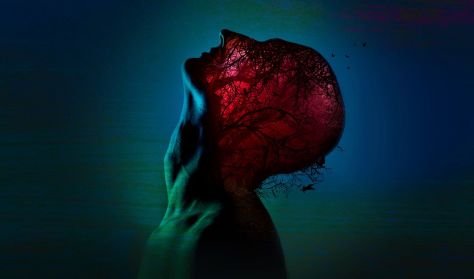 2
Rigoletto
Giuseppe Verdi
RIGOLETTO
Opera in three acts, in Italian, with Hungarian English and Italian subtitles
Information on standing places for sold-out performances
If all seats are sold out for the selceted time, 64 standing seats at reasonable prices for the 3rd floor balcony become available 2 hours before the start of the performance. Tickets can be purchased at the Opera House ticket office and online. Please note there is limited view from the side seats and the standing places, but the performance can be followed on screens.
The lecherous noblemen of the Mantuan court must be entertained, and a deformed jester spares no one his jeers to ensure that they are. And yet he prays that the scathing mockery he heaps on the suffering of others will not return to haunt him. All he must do is seal his work off from his family life. But when his daughter, following her own heart, leaves the safety of those walls, Rigoletto's secret double life leads her to her doom.The popularity of Verdi's work is no accident: with Shakespearean profundity and thrilling music, it depicts a tragedy of acceptance and schadenfreude, love and self-sacrifice.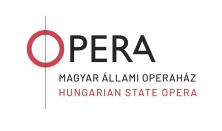 Buy tickets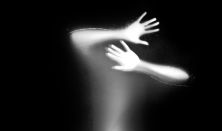 Buy tickets
Giuseppe Verdi LA TRAVIATA Opera in two parts, three acts, in Italian, with Hungarian, English and Italian subtitles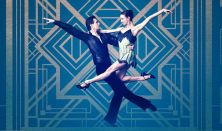 Buy tickets
Boris Eifman / ifj. Johann Strauss THE PYGMALION EFFECT Contemporary Ballet - Premiere This performance is not recommended for chrildren…
Warning! The basket time limit is about to expire!
estimated time left:
00:00
Time limit has expired. Please, put item(s) in to basket again.
---