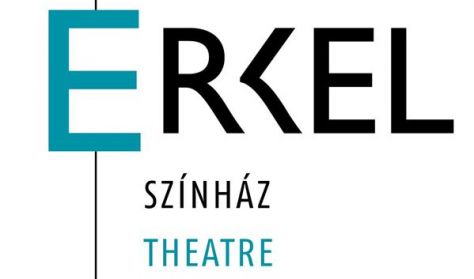 One of the Opera's loveliest traditions is its musical observation of the All Saints/Day of the Dead holiday period with the funeral mass that has been described as "an opera in ecclesiastical robes". Giuseppe Verdi's grandiose Requiem is the sincere music of an opera composer that blends tragedy, pain, hope and in the operatic style and language characteristic of Verdi, expressed in moments of heart-wrenching intimacy and astounding choral tableaux. 
Conductor: Petr Popelka
Soloists: Gabriell Létay Kiss, Bernadett Fodor, Gergely Boncsér, András Palerdi
Vedd ölbe, ringasd, énekelj! – Kisgyermekkori zenei nevelés 3 éves korig.
This is a unique concert drama that commemorates the captives of the Theresienstadt…