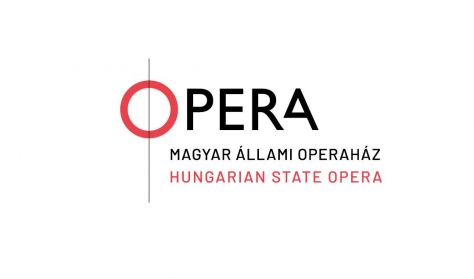 Ildikó Pongor 70 Ballet Gala
Balletgala in two acts
On both sides of the stage – the celebration of an artist
Information on standing places for sold-out performances
If all seats are sold out for the selceted time, 64 standing seats at reasonable prices for the 3rd floor balcony become available 2 hours before the start of the performance. Tickets can be purchased at the Opera House ticket office and online. Please note there is limited view from the side seats and the standing places, but the performance can be followed on screens.
Ildikó Pongor has been a defining figure of the Hungarian National Ballet for several decades, where she first danced all the important female figures of the ballet oeuvre, and later acted as an artistic director and a choreographer. Vienna and Stockholm were important stages of her international career, but she also appeared in other major cities of Europe, North America, and the Far East. In 2012, she only said farewell the stage as a dancer; as a ballet master, she has an indisputable merit in the creation of many productions to this day. On her birthday, we celebrate the multi-award-winning Eternal Member and Master Artist of the OPERA with a gala featuring excerpts from the most popular classics, and we may see her on stage again for a short time among her students as well.
Part 1
László Seregi / Aram Khachaturian: Spartacus (excerpt)
Marius Petipa / Alexander Gorsky / Kasyan Goleizovsky / Michael Messerer / Ludwig Minkus: Don Quixote (excerpt)
Wayne Eagling – Tamás Solymosi / Pyotr Ilyich Tchaikovsky: The Nutcracker (excerpt)
Part 2
Rudi van Dantzig – Toer van Schayk / Pyotr Ilyich Tchaikovsky: Swan Lake (Act Three)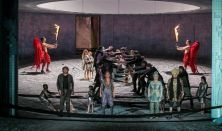 Buy tickets
Richard Strauss DIE FRAU OHNE SCHATTEN (THE WOMAN WITHOUT A SHADOW) Opera in three acts, in German, with Hungarian, English,…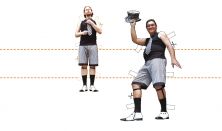 Buy tickets
György Ránki KING POMADE'S NEW CLOTHES Contemporary Opera Children's opera in one part, in Hungarian, with Hungarian and English surtitles.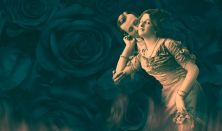 Buy tickets
Johann Strauss Jr. Die Fledermaus (The Bat) Operetta in three acts in Hungarian, with English and Hungarian surtitles
Warning! The basket time limit is about to expire!
estimated time left:
00:00
Time limit has expired. Please, put item(s) in to basket again.
---