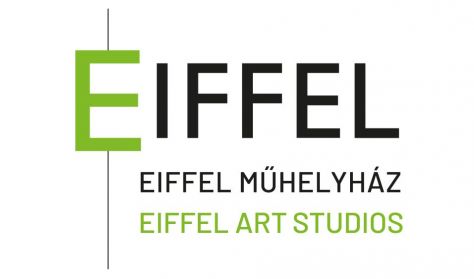 Pas de Quatre
Kitekintés, betekintés
A magyar táncegyüttesek körképét bemutató estet 2013-ban Pas de Trois '13 néven hívtuk életre. A kezdeményezés égisze alatt a Győri Balett és a Pécsi Balett vendégeskedett az OPERA balettegyüttesének otthonában, 2014-től pedig már a Szegedi Kortárs Balett társulata is csatlakozott az eseményhez, ennek megfelelően változott a program elnevezése is Pas de Quatre-ra. Azóta minden évadban egyszer, egy estén, együtt látható az ország négy legnagyobb balett-társulata.
Johan Inger – William Forsythe – Hans van Manen – Sol León – Paul Lightfoot FRENETIC DANCE Four one-act ballet…
Giuseppe Verdi LA TRAVIATA Opera in two parts, three acts, in Italian, with Hungarian, English and Italian subtitles
Georg Friedrich Händel – Wolfgang Amadeus Mozart DER MESSIAS (MESSIAH) – concert Oratorio in three parts, without intermission, in Hungarian,…
Warning! The basket time limit is about to expire!
estimated time left:
00:00
Time limit has expired. Please, put item(s) in to basket again.
---