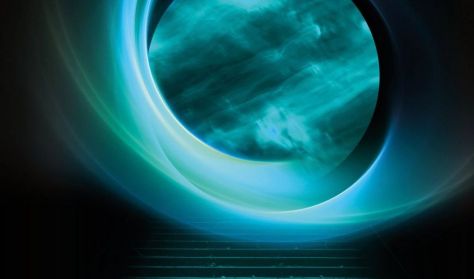 2
Nabucco - keresztmetszet és Verdi operagála Domingóval
Giuseppe Verdi
NABUCCO
Opera in three parts, four acts, in Italian, with Hungarian and English subtitles
Verdi's Nabucco was a milestone in the composer's life, as he achieved his first genuinely sweeping success with this opera. He was enchanted by the powerful Biblical story of the libretto, and this magic will stay with us forever through the depths and passion of music. The chorus "Va, pensiero..." became an anthem of liberty immediately after the premiere in 1842. With his spectacular directing, Gergely Kesselyák presents the shifts in the balance of powers and religions, the story of the demolition of the First Temple and the Babylonian captivity embedded in the eternal cycles of changing eras in world history.
AUTHORS
Librettist: Temistocle Solera
Gergely Kesselyák's direction applied to the Opera House's stage by Erika Tóth
Costume designer: Janó Papp
Choreographer: Attila Kozma
Hungarian surtitles: Ferenc Anger
English surtitles: Arthur Roger Crane
Chorus director: Gábor Csiki
Wolfgang Amadeus Mozart DON GIOVANNI Opera in two acts, in Italian, with Hungarian, English and Italian subtitles
Giuseppe Verdi NABUCCO Opera in three parts, four acts, in Italian, with Hungarian and English subtitles
Attila Pacsay ARTABAN Premiere
Warning! The basket time limit is about to expire!
estimated time left:
00:00
Time limit has expired. Please, put item(s) in to basket again.
---