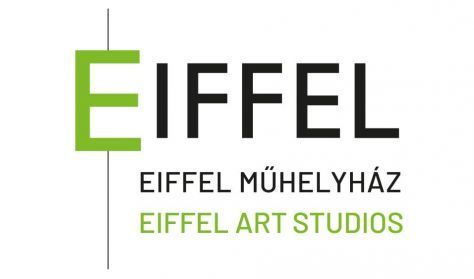 Little Swan Lake
Children's production for little ones
The story of the white swan and the black swan is classical ballet itself. And if presenting this ballet of all ballets set to Tchaikovsky wonderful music along with the Opera's ballet company are young developing dancers, then we can count on piquing the interest of the youngest – kindergarteners and smaller schoolchildren – generation. In a little over an hour, the narrative features the students as it summarises the loveliest moments of the story until the time comes for the actual professional dancers to join in so that we can come face to face with the Prince and the five ethereal Swan Girls who accompany him.


This production features the students of the Hungarian National Ballet Institute and the dancers of the Hungarian National Ballet. 


Narrator: Kátya Tompos

Dates in 2020
October 18
November 15
November 22
December 13
Dates in 2021
January 10

Starting at 11 am

Tickets are sold for 2000 HUF / person
Please note, that this programme is in Hungarian and we do not provide any translations.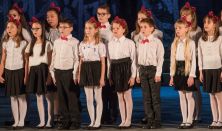 Buy tickets
Let the children come to us!
Buy tickets
Opera in three acts, in Italian, with Hungarian and English surtitles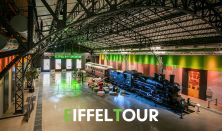 Buy tickets
Please note that guided tours are currently offered in Hungarian only. Please check back for availability in English later. Get…