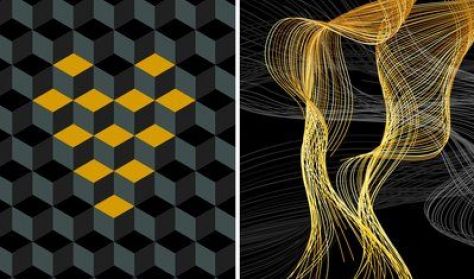 The Gold and the Woman; The Tót Family
Both operas are being directed by Csaba Káel on the Bánffy Stage at the Eiffel Art Studios. more
Jenő Kenessey; István Örkény – Péter Tóth
The Gold and the Woman; The Tót Family
Operas in Hungarian, with Hungarian and English surtitles


This programme features opera versions of two literary works by two important authors from the Hungarian world of letters: the opera based on Gyula Krúdy's eponymous play that Kálmán Nádasdy commissioned long ago, and now, more than 70 years after that premiere, the Opera is staging a world premiere based on one of István Örkény's key works, The Tót Family.
The Gold and the Woman was Jenő Kenessey's sole foray into the genre of opera and, at the same time, one of the most popular Hungarian works of the first half of the 20th century. The piece is the story of a 15th-century parabolic love triangle. The ageing husband in a rather empty marriage takes his revenge on the young man out to seduce his wife by tempting him in a different way: by offering him counterfeit gold coins made in his alchemist's shop. Not suspecting anything, the elated young man chooses this glittering wealth. The husband, however, alerts the town guard, and the soldiers immediately arrest the greedy owner of counterfeit money. The married couple is left alone once again.
A few years after the success of his fairy tale opera Prince Árgyélus, composer Péter Tóth, who also serves as dean of the University of Szeged's faculty of music, set to work on composing an "adult" one-act piece. The Tót Family is one of the most important novellas and plays in Hungarian literature, which now, following the emblematic Fábri-Latinovits film and a slew of theatrical productions still competing with each other to this day, has found a place for itself in the genre of opera.
Opera in two parts, four acts, in French, with Hungarian and English surtitles
Balettgála két felvonásban
Scenic cantata, in the original languages, with Hungarian and English surtitles