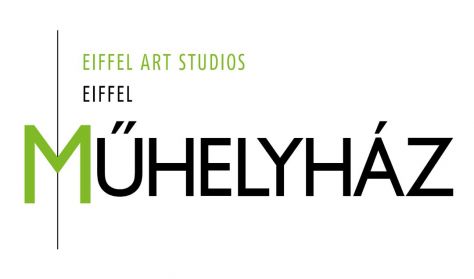 Les pêcheurs de perles
Georges Bizet
Les pêcheurs de perles

Performance by The St. Petersburg Chamber Opera
This is the first production of a work by Georges Bizet to be staged by the Saint Petersburg Chamber Opera. However, it was not the world-renowned Carmen that director Yuri Alexandrov chose for the company's first effort, but rather the less famous but equally brilliant Les pêcheurs de perles.

"The Pearl Fishers" was the first opera that the young composer was commissioned to write by the Théâtre Lyrique, the main theatre of the French capital in the middle of the 19th century. It took Bizet only a few months to write the work. After the premiere, Hector Berlioz wrote that the score of the opera "contains a lot of fine expressive moments, full of fire and rich colour". Les pêcheurs de perles fascinates the audience with its melodic richness and dramatic expressiveness.
It is these properties of the musical score, as well as his passion for staging opera rarities, that attracted  Alexandrov, who is known for his extraordinary interpretations of opera plots.
General cast
Conductor

 

Nadir

 

Leïla

 

Zurga

 

Nourabad

 

Featuring

 
Credits
Librettist

 

Director

 

Set and costume designer

 

Lighting designer

 

Video designer

 

Chorus director

 

Choreographer

 

Voice coach

 
Premiere

 
Dec. 19, 2015
Rudi van Dantzig / Toer van Schayk / Pyotr Ilyich Tchaikovsky: Swan Lake…
World premiere of the classic Hungarian rock-opera as arranged for operatic voices and…