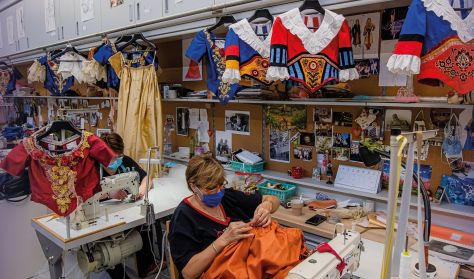 Sewing mends the Soul!
Dexterity, opera, and ballet at Eiffel more
The Opera's brand-new Eiffel Art Studios also houses manufacturing locations that require delicate dexterity. With the help of its professional colleagues, the two large dressmaker's shops, the milliner's, the wigmaker's, and the cobbler's, we are organising training courses that provide insight into the lives of all of these workshops and even teach the participating children and their parents some tricks of the trade.
Hostess: Éva Bernáth, opera singer
Technical supervisors: Lívia Weigand, Costume Fabricator Workshops Manager
Location: Eiffel Art Studios - Márk costume hall
The events (60 minutes) are held starting 10:45 am on each first Saturday of the month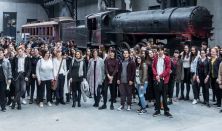 Buy tickets
Please note, that this programme is in Hungarian language and we do not…