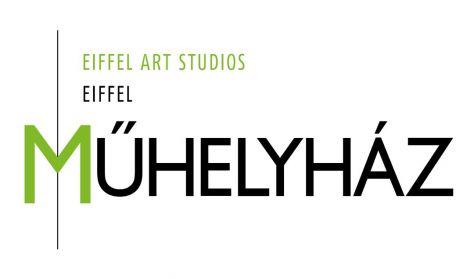 Dead Man Walking
Opera in two acts, in English, with Hungarian and English surtitles
Hungarian premiere
Jake Heggie's opera Dead Man Walking vividly shows the reality of the death penalty and the inner conflicts of the condemned and those who are attempting to help them. Based on Sister Helen Prejean's book recounting actual events, Heggie's first opera has already been staged in 40 productions on five continents. Reprising his role in the work's Hungarian premiere is the male lead from an American production: David Adam Moore prepared for the part by actually visiting the death row of the prison depicted in the piece. The Hungarian audience will get to see this contemporary opera in a concert version supplemented by a visual display created by young multi-media artists and incorporating Moore's own documentary photographs.

By arrangement with Bent Pen Music. Sole Agent: Bill Holab Music.
This Opera was commissioned by the San Francisco Opera.
General cast
Conductor

Helen Prejean (a young nun from Louisiana)

Joseph De Rocher (a death row inmate at Angola State Prison)

Mrs. Patrick De Rocher (Joseph's mother)

Sister Rose (co-worker and close friend to Sister Helen)

Howard Boucher (father of the murdered boy)

Jade Boucher (mother of the murdered boy)

Owen Hart (father of the murderd girl)

Kitty Hart (mother of the murderd girl)

Father Grenville (prison chaplain)

George Benton (prison warden)

Older Brother (half-brother to Joseph)

Younger Brother (half-brother to Joseph)

A Motor Cop / First prison guard

Second prison guard

Sister Lilianne / Sister Catherine

1st Inmate

2nd Inmate

3rd Inmate

4th Inmate

5th Inmate

First Mother

Mrs. Charlton

Ghosts

Paralegal (on recording)
Credits
Libretto after Sister Helen Prejean's novel of the same title

 

Director

 

Visual designer

 

Costume designer

 

Choreographer

 

Chorus director

 
Premiere

 
March 12, 2020