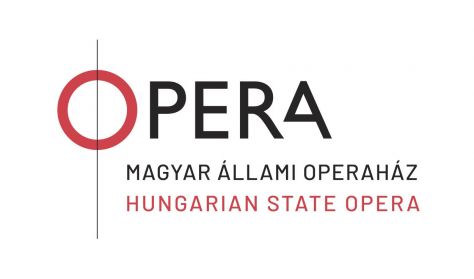 Golden Age – YBL210
Symphonic concert in two parts
Születésének tíz évvel ezelőtti bicentenáriumán hangversennyel emlékeztünk meg az itáliai reneszánsz nagy rajongójáról, a magyar építészlegendáról, aki nemcsak főművét, az Operaházat, de a Várkert Bazárt, a Bazilikát vagy akár az Erzsébet téri Danubius-kutat is örök érvénnyel hagyta az utókorra – több száz más művével együtt. Az est vendégei maguk is mérnökök és építőművészek voltak, s azóta igyekszünk az építészszakma ünnepévé is varázsolni a mindenkori Ybl-hangversenyt, a koncert programja pedig igyekszik Ybl Miklós kortársainak, nem kevés esetben személyes ismerőseinek remekműveiből tallózni. A hangverseny előtt intézményünk és az Ybl Egyesület képviselői szokás szerint emléktáblát koszorúznak a neoreneszánsz Operaház oldalfalán, itáliai reneszánsz toronyzenétől övezve – ez a program az épület történeti helyreállítása miatt évekig elmaradt, de 2022-ben visszaállítottuk ezt a szép hagyományt is.

MŰSOR:
Glazunov: Évszakok – balettzene, Op. 67
Rimszkij Korszakov: Seherezádé, Op. 35

Közreműködik a Magyar Állami Operaház Zenekara
Karmester: Kocsár Balázs
Recommended for children ages 4 to 10 Hungarian-language discussion programme.
NEW YEAR'S AT THE OPERA HOUSE Concert
Verdi's funeral opera Concert performance in Latin with Hungarian and English surtitles
Warning! The basket time limit is about to expire!
estimated time left:
00:00
Time limit has expired. Please, put item(s) in to basket again.
---