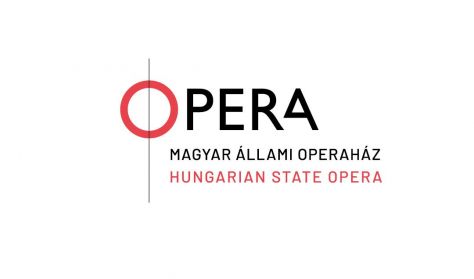 GOLDEN AGE: MYTH
Baroque orchestral concert at the OPERA
Since the spread of authentic style in performance and replica instruments, it is not the opera orchestras that are considered to play a most adequate Baroque style. But who could fill a large space more flexibly and with more body to the sound than the OPERA Orchestra, able to restrain the power of their Romantic instruments as necessary? We do not play Baroque music solely for its overflowing richness, but we also learn from it and create numerous opera projects based on it. Now the Festival of Myths will provide a new opportunity to discover what a modern instrumental ensemble can add to Baroque music written for mythological topics.
Az OPERA újévét immár 10. alkalommal dominálja a nevezetes 9. szimfónia előadása. Magyarországi bemutatóját anno az az Erkel Ferenc dirigálta,…
Song and aria recital in two parts, with Hungarian and English surtitles
Gala concert in two parts
Warning! The basket time limit is about to expire!
estimated time left:
00:00
Time limit has expired. Please, put item(s) in to basket again.
---