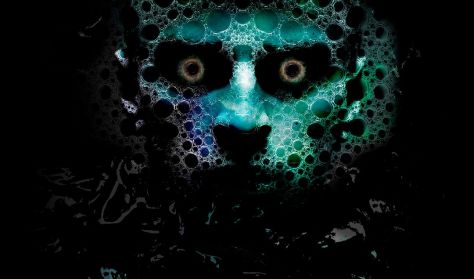 Das Rheingold
Richard Wagner
DAS RHEINGOLD
Opera in one act, in German, with Hungarian and English subtitles
The first part of Wagner's tetralogy is a prologue depicting the 'original sin' committed when the dwarf Alberich renounces love to be able to forge from the stolen Rhine gold a ring that gives him infinite power. Wotan, king of the gods, resolves to take it from him. But what will come of this disruption of the natural order that violates every written and unwritten law?
The Hungarian State Opera has enlisted Béla Balázs Prize-winning animated film director Géza M. Tóth for the mammoth artistic undertaking that commences in the spring of 2015: the re-conceptualisation of the entire Ring Cycle.
Richard Strauss ARABELLA Opera in three acts, in German, with Hungarian, English, and German subtitles
Johann Strauss Jr. DIE FLEDERMAUS (THE BAT) Operetta in three acts in Hungarian, with English and Hungarian surtitles
László Seregi / Aram Ilyich Khachaturian SPARTACUS Ballet in three acts
Warning! The basket time limit is about to expire!
estimated time left:
00:00
Time limit has expired. Please, put item(s) in to basket again.
---