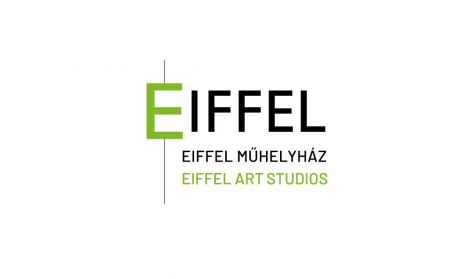 Vincero! Charitable self-help tenor gala
Charitable self-help tenor gala
Nincs aktuális előadás
Ön egy múltbeli eseményre keresett rá. Kérjük, válogasson aktuális kínálatunkból a Jegy.hu keresőjében!
Last season's soprano gala created a tradition: we will organise a great, two-part gala concert with piano accompaniment every year for five consecutive years each dedicated to a voice type featuring opera singers, with free attendance and seating in the order of arrival. Calaf's words in the title make it clear: our tenors are up for going on with this "five-year plan". They volunteer and discuss their favourite arias, or the programme—performing one song each before and after the interval, or just a single aria, if there are too many of them. They agree before the concert on which of their peers they would like to offer their earnings of the night, as this profession is also full of pitfalls, personal and/or health problems, trauma and loss. Let this day be about the masterful performers of great music, but also about those  who are the sad "Canios" of this profession, the tenors who are in need of some help. 
Featuringthe charitable tenors and accompanists of the OPERA
Carl Orff CARMINA BURANA Scenic cantata, in the original languages, with Hungarian and English surtitles
Opera in three acts, in Italian, with Hungarian and English surtitles
Opera in three parts, four acts, in Italian, with Hungarian and English subtitles
Please note, that this programme is in Hungarian language and we do not provide translations! Interactive production for children based…
Opera in one act, in Hungarian, with Hungarian and English surtitles
Az OPERA újévét immár 10. alkalommal dominálja a nevezetes 9. szimfónia előadása. Magyarországi bemutatóját anno az az Erkel Ferenc dirigálta,…
Warning! The basket time limit is about to expire!
estimated time left:
00:00
Time limit has expired. Please, put item(s) in to basket again.
---